IN PHOTOS: Kyle Rittenhouse appears at Mount Pleasant bar
Prosecutors in the Kyle Rittenhouse case filed documents on Jan. 13, 2021, indicating that Rittenhouse had visited a Racine County bar where he drank beer, flashed white power signs while posting for photos, and was serenaded with the Proud Boys' anthem. 
Rittenhouse, 18, went to the tavern on Jan. 5 with his mother Wendy Rittenhouse, walking into the bar shortly after he entered not-guilty pleas to homicide and attempted homicide charges for shootings that occurred during the protests of the Jacob Blake shooting by a Kenosha Police officer in August.
Defense attorney Mark Richards said Rittenhouse "is not currently and has not ever been a member" of the Proud Boys or any white supremacist group.
On Wednesday, during Rittenhouse's trial, prosecutor Thomas Binger trying to include evidence from Rittenhouse's visit to the bar. Standing by an earlier ruling on the same evidence, Kenosha County Circuit Judge Bruce Schroeder nixed the request as inadmissible.
Kyle Rittenhouse trial coverage: 
Rittenhouse at Mount Pleasant bar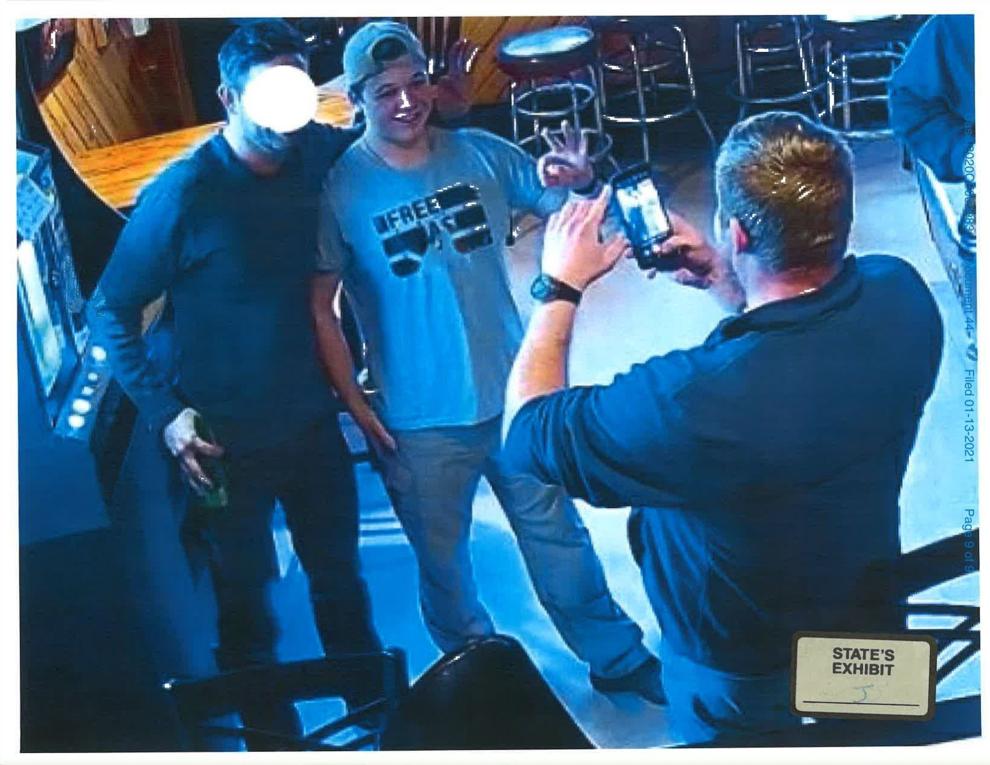 Rittenhouse at Mount Pleasant bar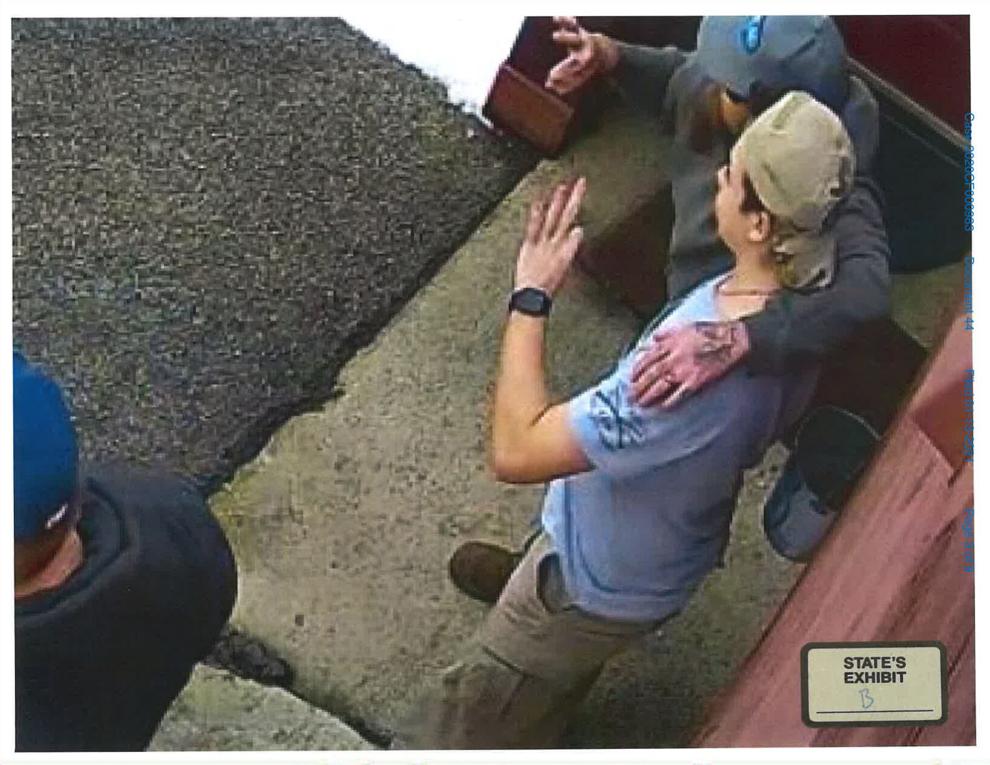 Rittenhouse at Mount Pleasant bar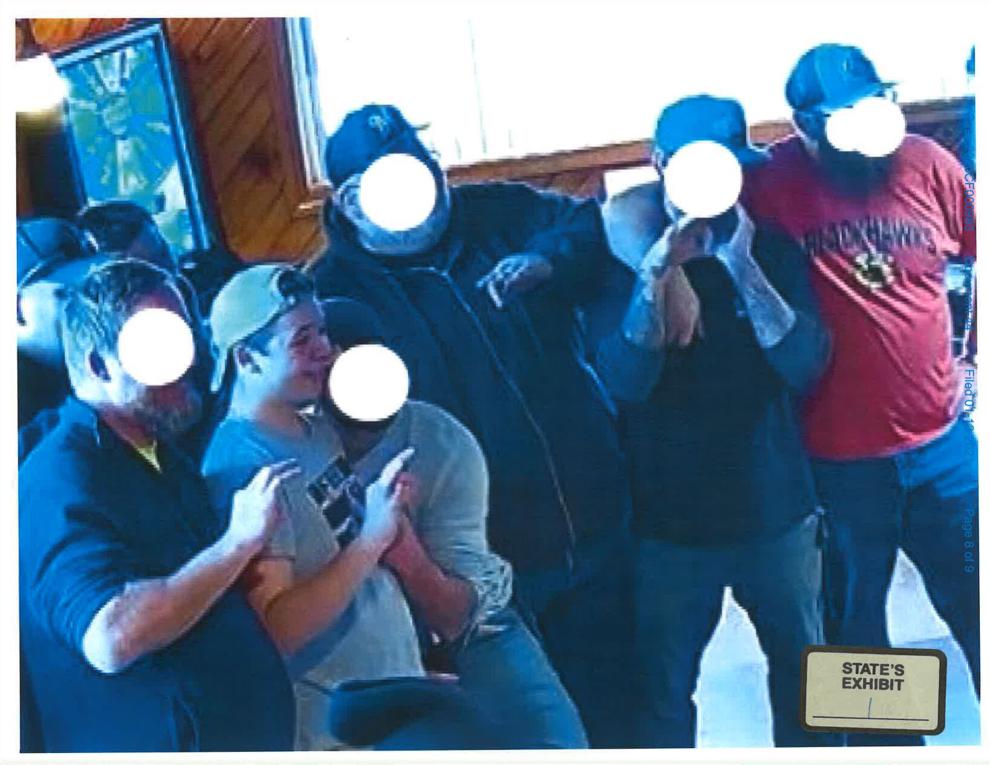 Rittenhouse at Mount Pleasant bar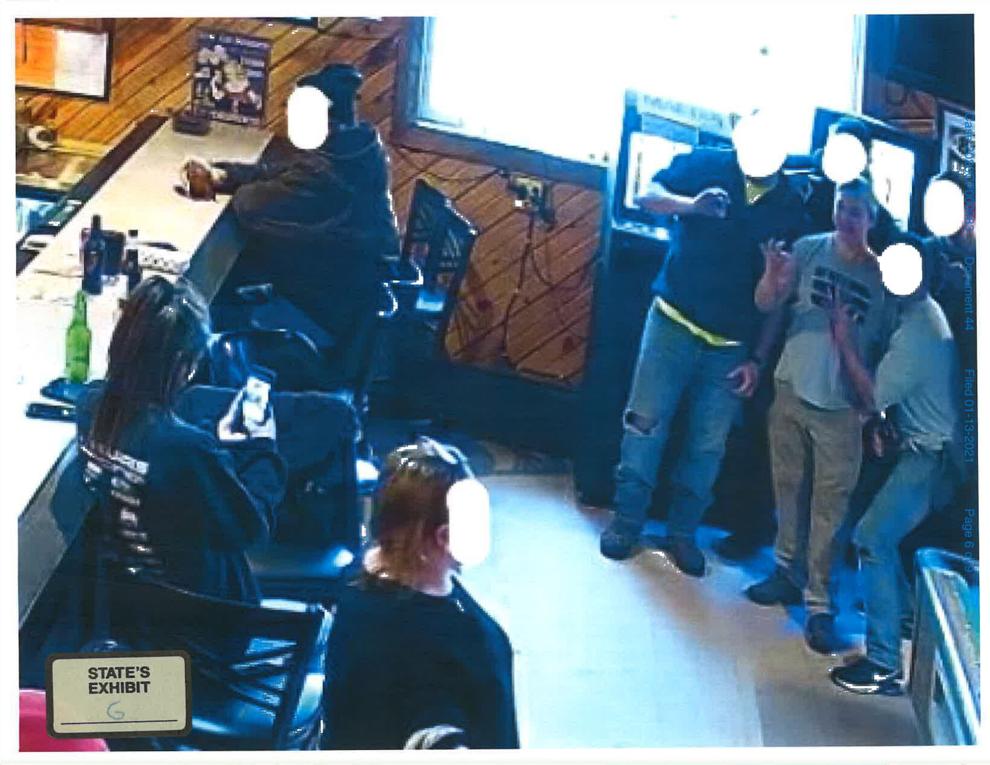 Rittenhouse at Mount Pleasant bar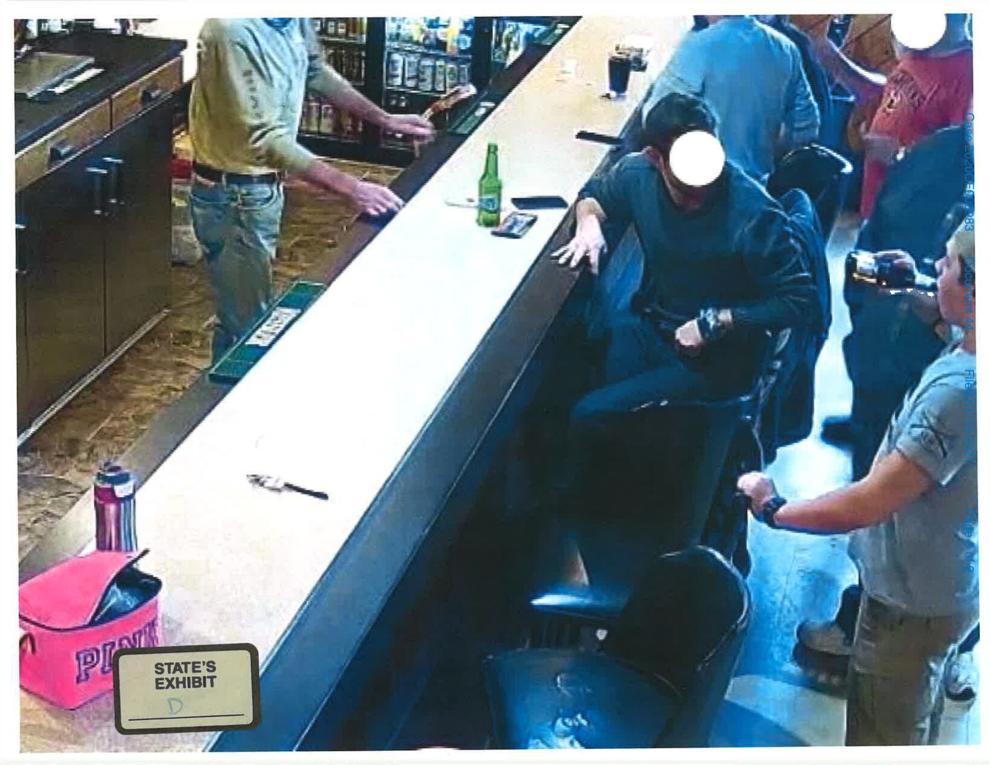 Rittenhouse at Mount Pleasant bar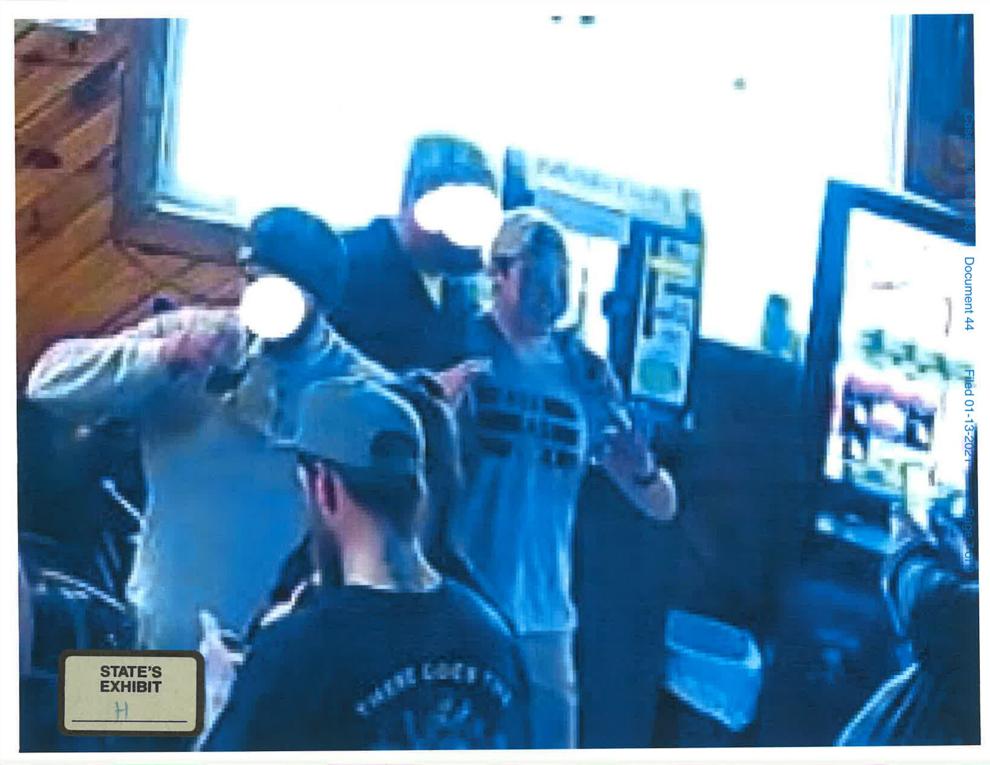 Rittenhouse at Mount Pleasant bar