Gary Stephens walked away from the ruins of the buildings still burning on 22nd Avenue in Uptown early Tuesday toward his house less than a block away.
"Cause and effect, cause and effect, that is what's happening," Stephens said. "I'm seeing people being more upset about the property damage than they are about another unarmed Black person being killed by police in America … this is the effect of racism, of police racism."
Rioting broke out overnight during protests over the shooting of 29-year-old Jacob Blake by a Kenosha Police officer Sunday, the shooting captured on a video that has focused national attention on the city.
While damage was concentrated downtown on the first night of protests, rioting spread into Uptown Monday and early Tuesday. The Wisconsin Department of Corrections Probation and Parole office on 60th Street was completely destroyed by fire, along with an office furniture store.
"Can you hear us now?" was spray painted on the wall of the gutted probation office, which was razed Tuesday morning.
Damage seemed to be focused. Businesses were set on fire, homes were not, although residents said there were apartments above businesses that burned. While the probation office was destroyed by fire, the Crisis Center that shares a parking lot appeared untouched.
'Too many' buildings burn
There was widespread damage along 22nd Avenue between 60th Street and Roosevelt Road, with firefighters continuing to try to contain blazes Tuesday morning. Smoke along the street was so thick along 22nd Avenue at about 7 a.m., it was sometimes difficult to see.
"I don't know, too many," a firefighter said when asked how many buildings in the neighborhood had burned.
One resident of Uptown, who did not want to be identified, watched the firefighters at work. He said he understood the anger behind the destruction. "What they want is justice," he said. "I agree with the people."
Robbie Orvis also lives in the neighborhood. He said he stayed inside Monday and Tuesday morning, watching the protests and riots on social media while listening to explosions outside.
"I don't even know what to say. I have no words. This is a disgrace," Orvis said, saying the working class neighborhood was already struggling. "I think Uptown is done."
Sgt. David Wright of the Kenosha County Sheriff's Department said he was not aware of anyone being injured during the unrest. He said one member of law enforcement was slightly injured when struck with a brick on the first night of protests.
He said the department focused on attempting to slow movement of protesters into the city, with exit ramps from Interstate 94 blocked and barricades along Sheridan Road keeping traffic from moving into downtown.
Wright and Sgt. Jeremy DeWitt of the Kenosha Police Department both said they were unsure of the number of arrests since protests began. DeWitt said one person was arrested Sunday for a gun-related offense, and said there have been arrests for burglary related to looting. More information on arrests may be available Tuesday afternoon.
Kenosha Fire Chief Charles Leipzig said there were 34 active fires associated with the unrest, with 30 businesses destroyed or damaged along with an unknown number of residences. He said two firefighters were treated for dehydration. A firefighter from another department that was providing mutual aid to the city was taken to the hospital for chest pain.
Carr stood on her front porch on 63rd Street watching the firefighters. She said there were three separate fires visible from her house overnight. She said a mattress store exploded, spreading to other buildings."I'm speechless," she said. "I understand why this is happening, but people are forgetting that people still have to live here. It was total chaos."
Residents said police in the area seemed to be focused on protecting firefighters. A resident who identified himself only as Scott said protesters were coming down his block in Uptown telling residents "don't worry, we're not burning houses."
Scott said he was angry about the looting, and he has seen friends speaking on social media about taking the law into their own hands. "I know people, they've got weapons. They're going to start trying to protect their stuff," he said. "Isn't what they always said, looters get shot?"
About a block away Brandon Morris, a resident of the nearby Lincoln Park neighborhood, was watching the firefighters. Morris, the basketball coach at St. Joseph High School and mentor for Kenosha youth, got emotional when talking about the events in the city.
"Emotions are all over the place," Morris said. He said watching the video of Blake's shooting was difficult as an African-American man. "For me, it was the screams of the women (on the video). The screams before the shooting. It was the anticipation — because of what we have heard and seen all over the country, and what they knew was coming. For us to have built up that mental model, it's hard."
He was also saddened by the destruction. He said one of his former players worked at one of the stores destroyed in the fires.
"Obviously there is going to have to be some collective efforts to build back the Uptown. Uptown already needed to be built up," Morris said. "These businesses were people's livelihoods."
IN PHOTOS: Uptown Kenosha after the riots: Fires, damage cleanup
UPTOWN AFTER 2020 RIOT
UPTOWN AFTER RIOT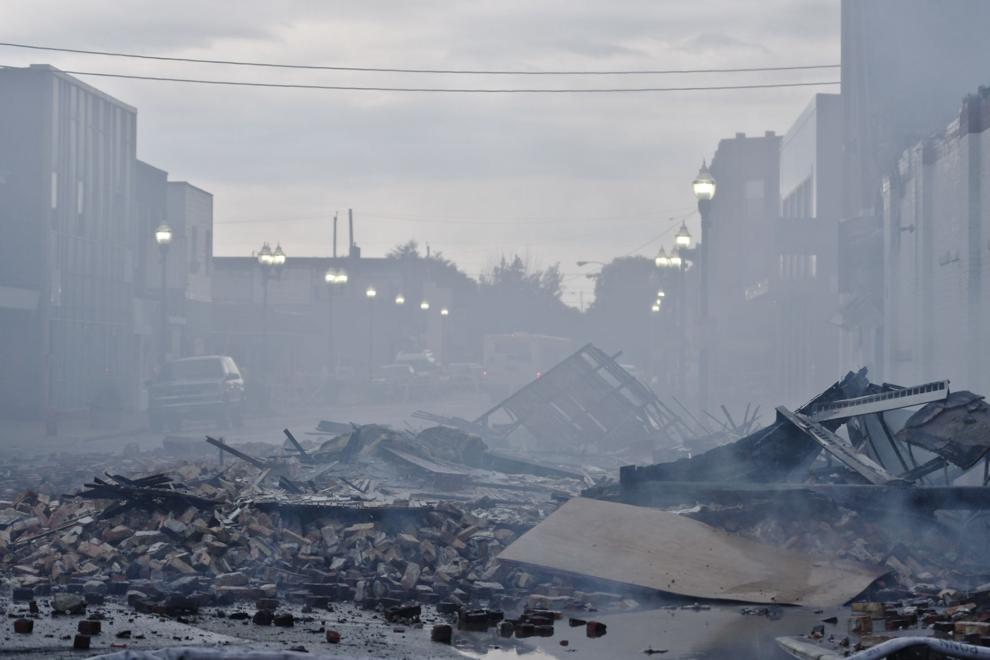 UPTOWN AFTER RIOT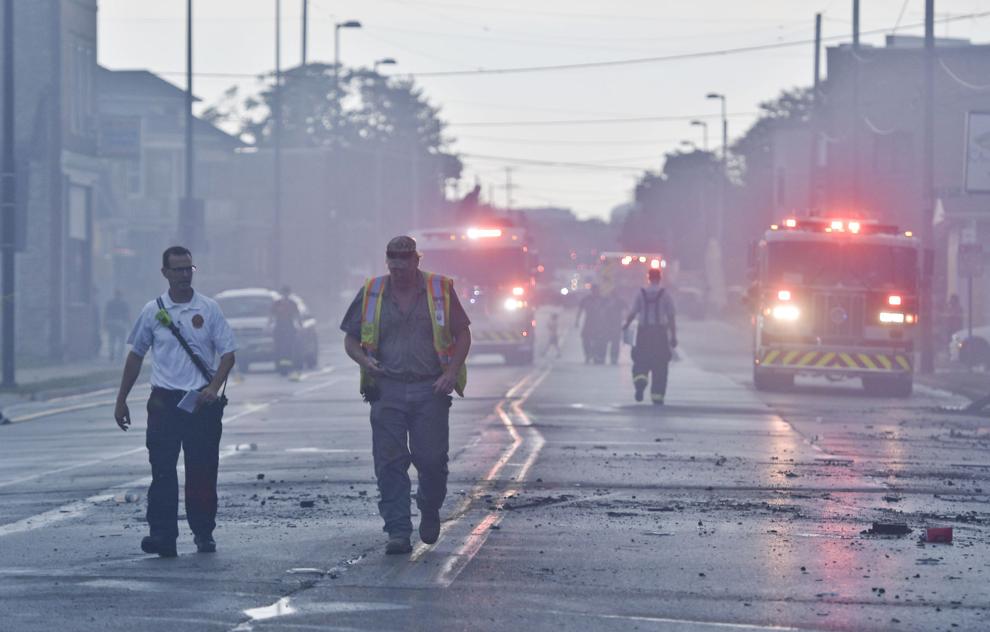 UPTOWN AFTER RIOT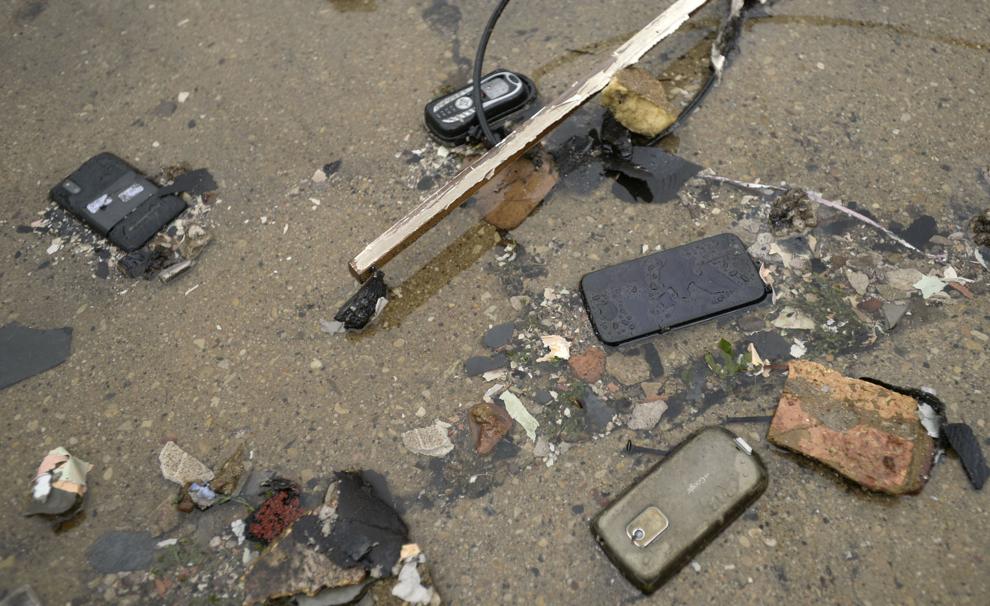 UPTOWN AFTER RIOT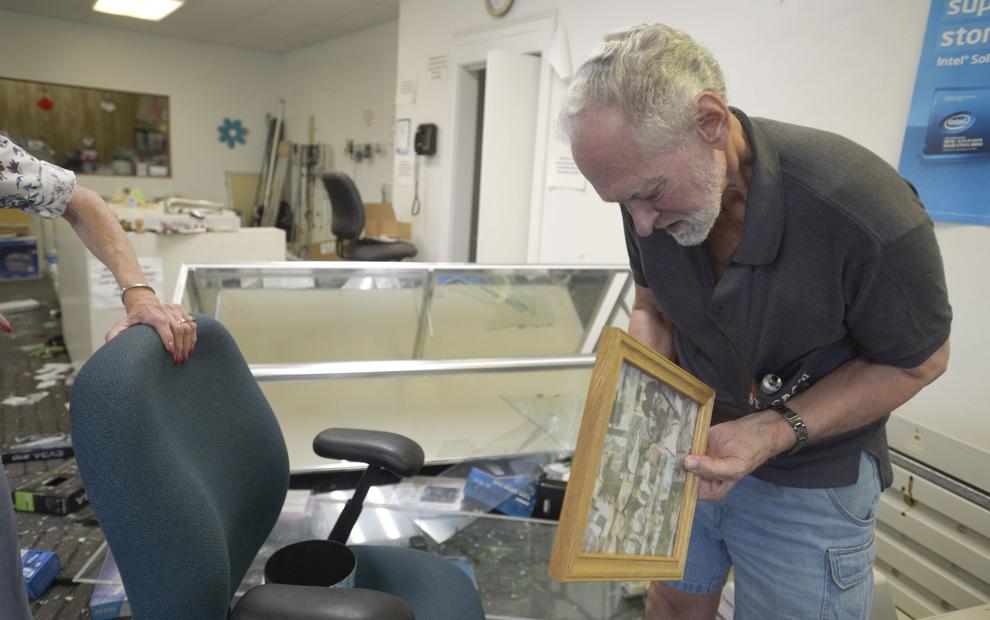 UPTOWN AFTER RIOT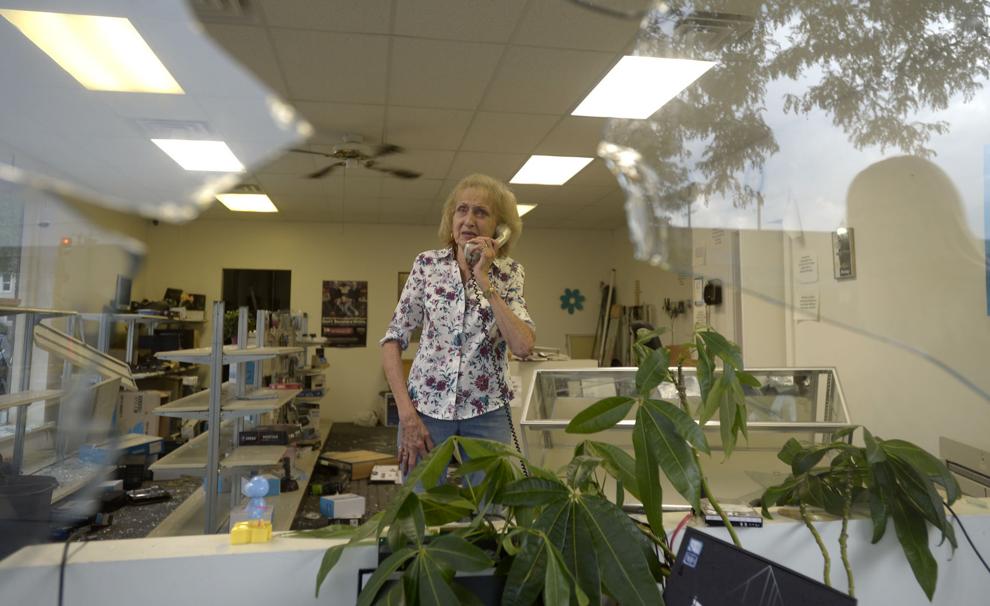 UPTOWN AFTER RIOT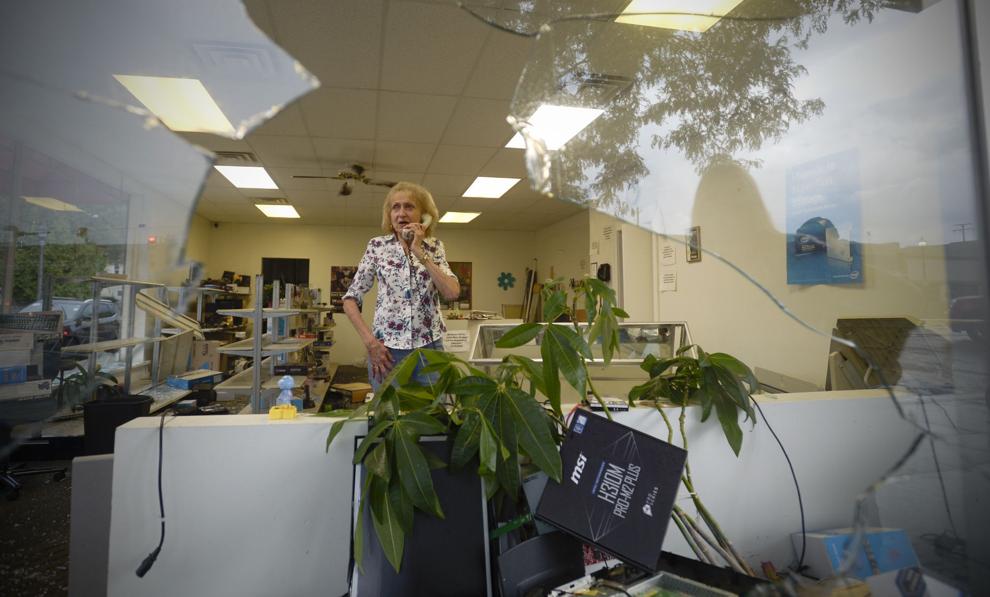 UPTOWN AFTER RIOT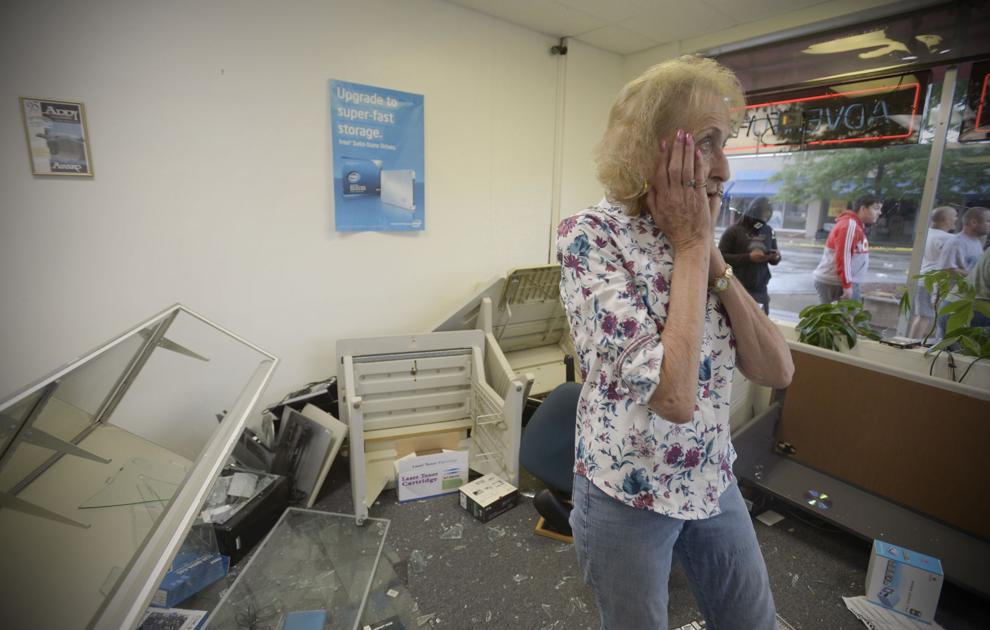 UPTOWN AFTER RIOT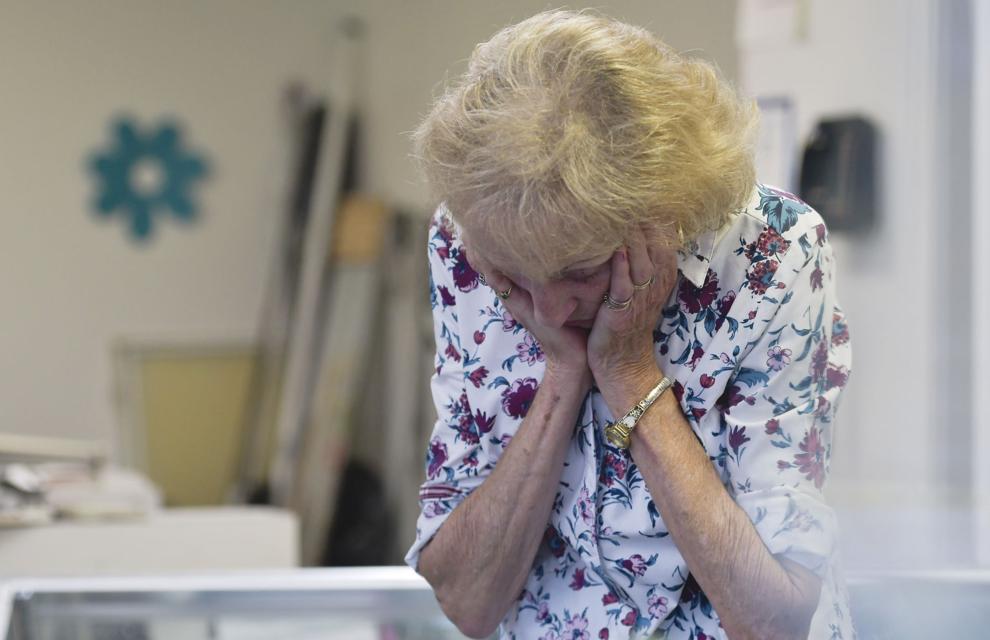 UPTOWN AFTER RIOT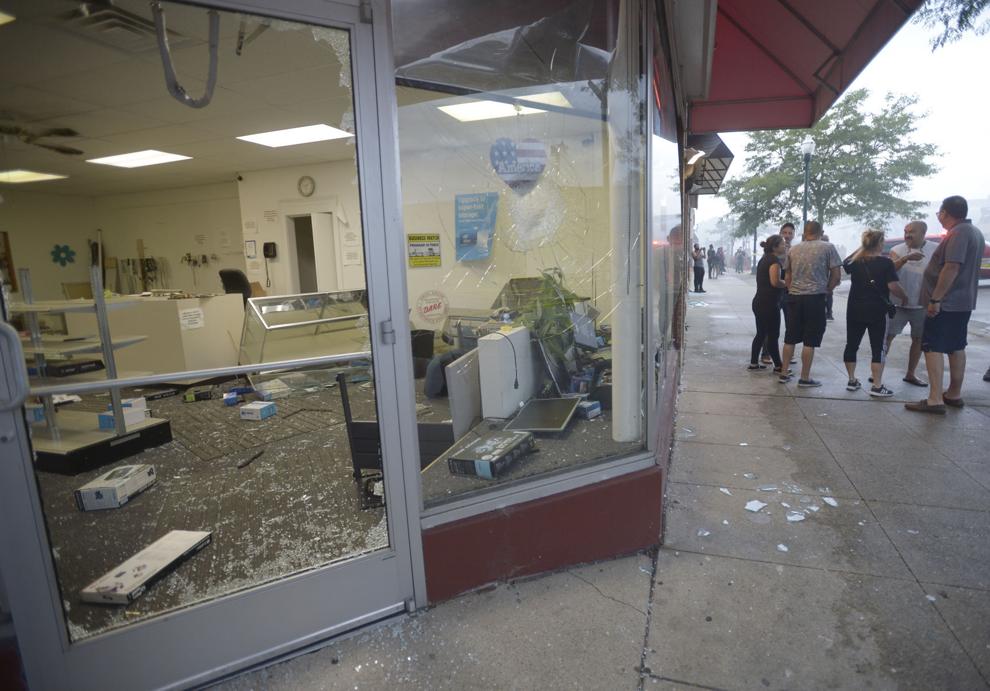 UPTOWN AFTER RIOT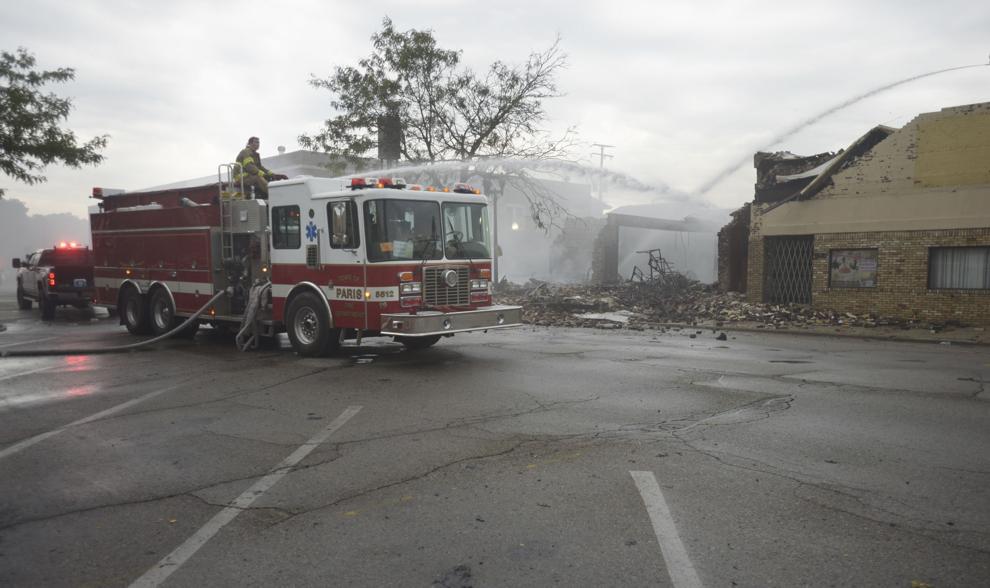 UPTOWN AFTER RIOT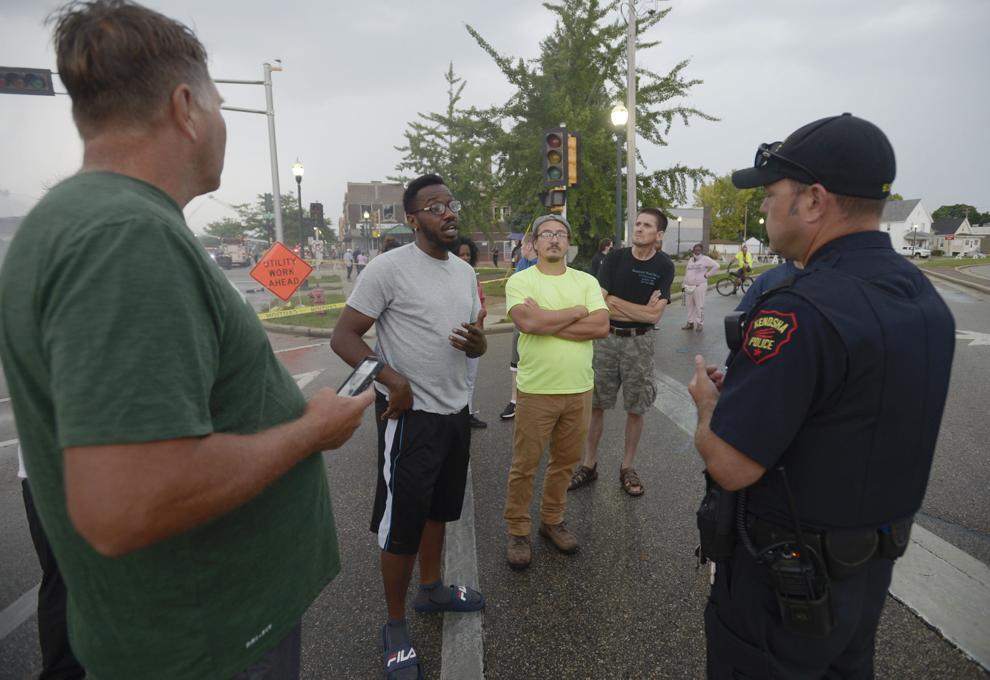 UPTOWN AFTER RIOT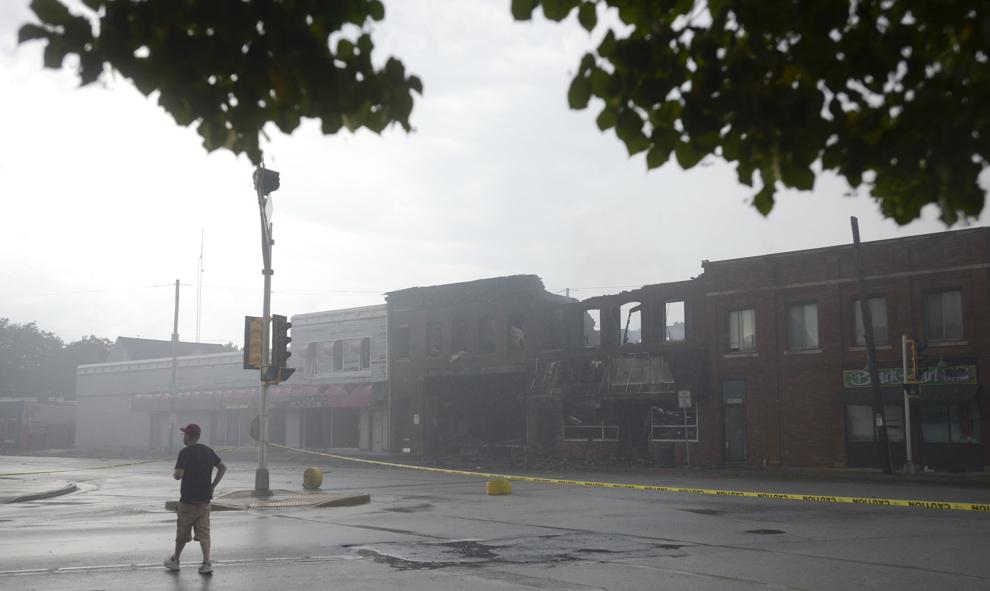 UPTOWN AFTER RIOT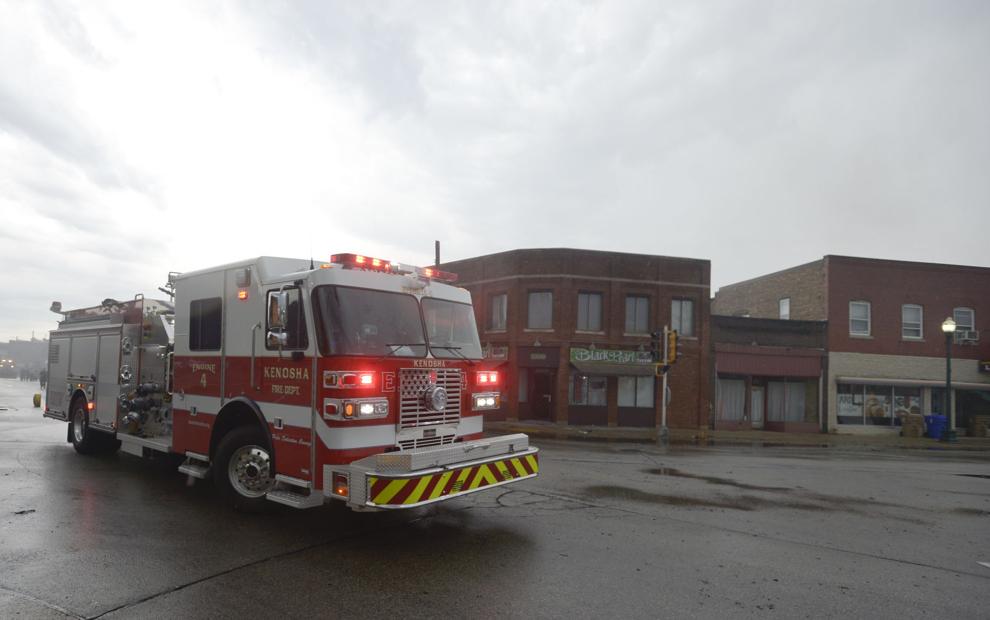 UPTOWN AFTER RIOT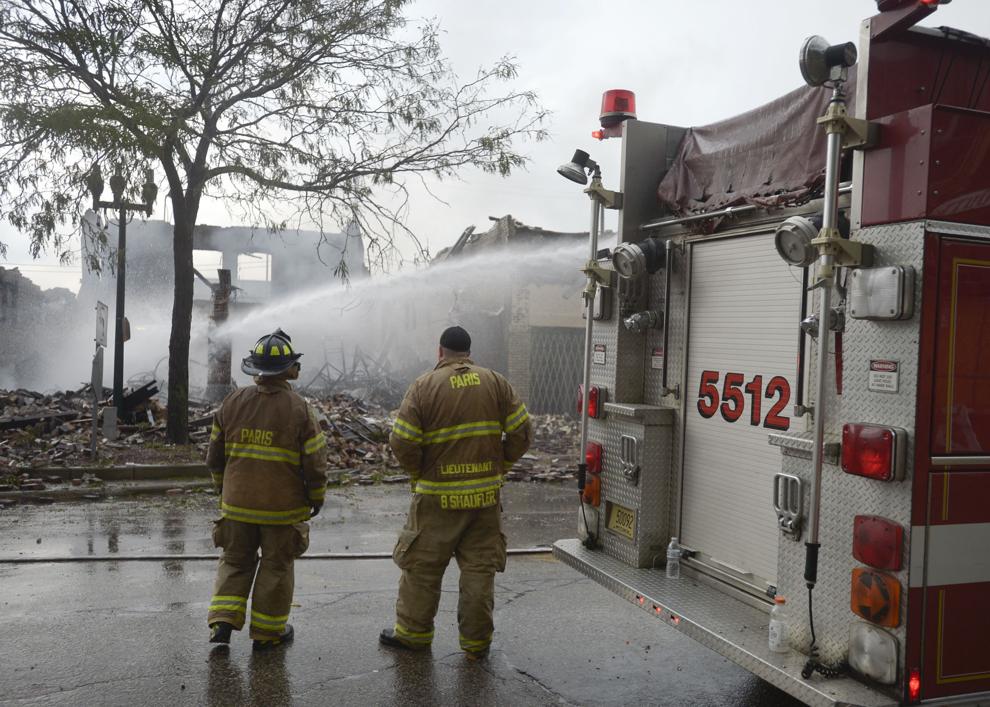 UPTOWN AFTER RIOT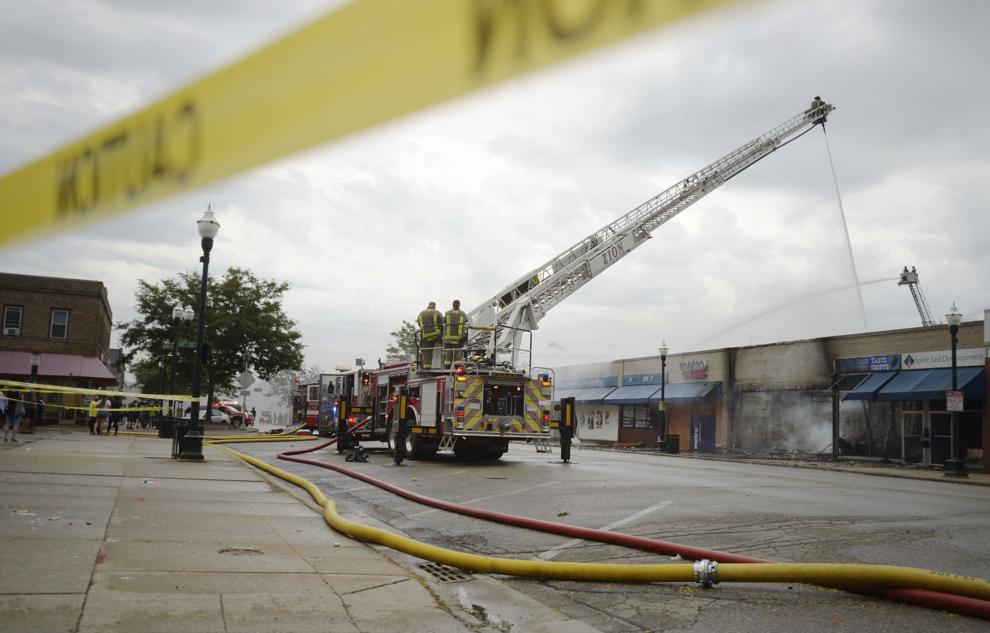 UPTOWN AFTER RIOT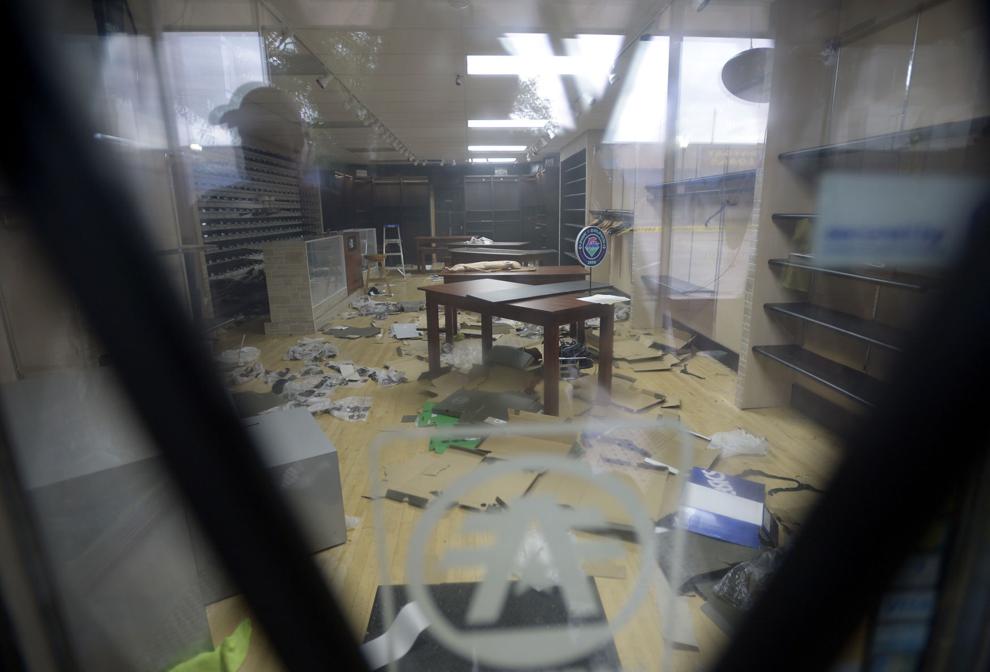 UPTOWN AFTER RIOT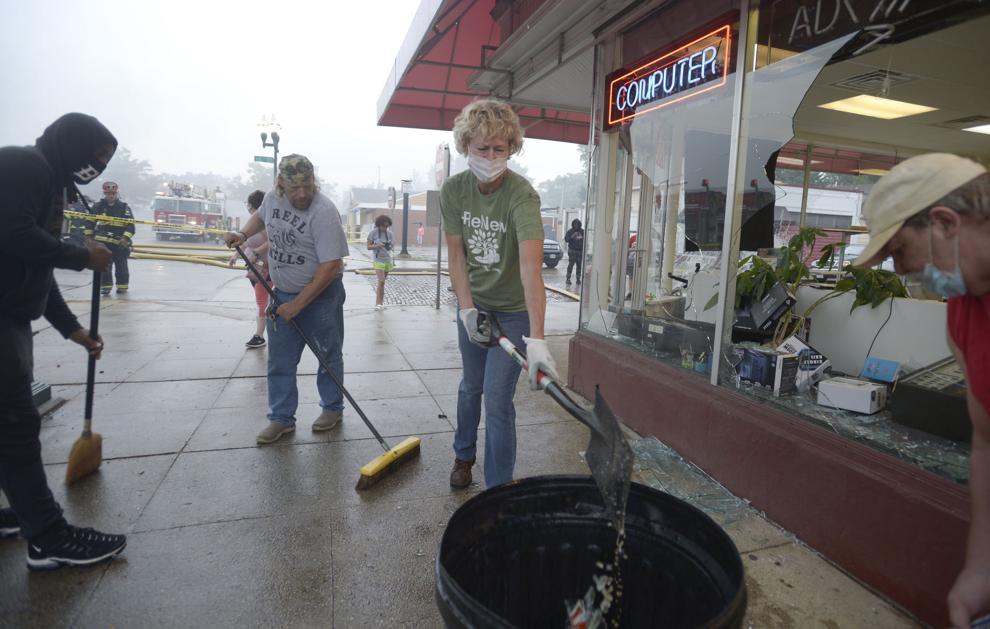 UPTOWN AFTER RIOT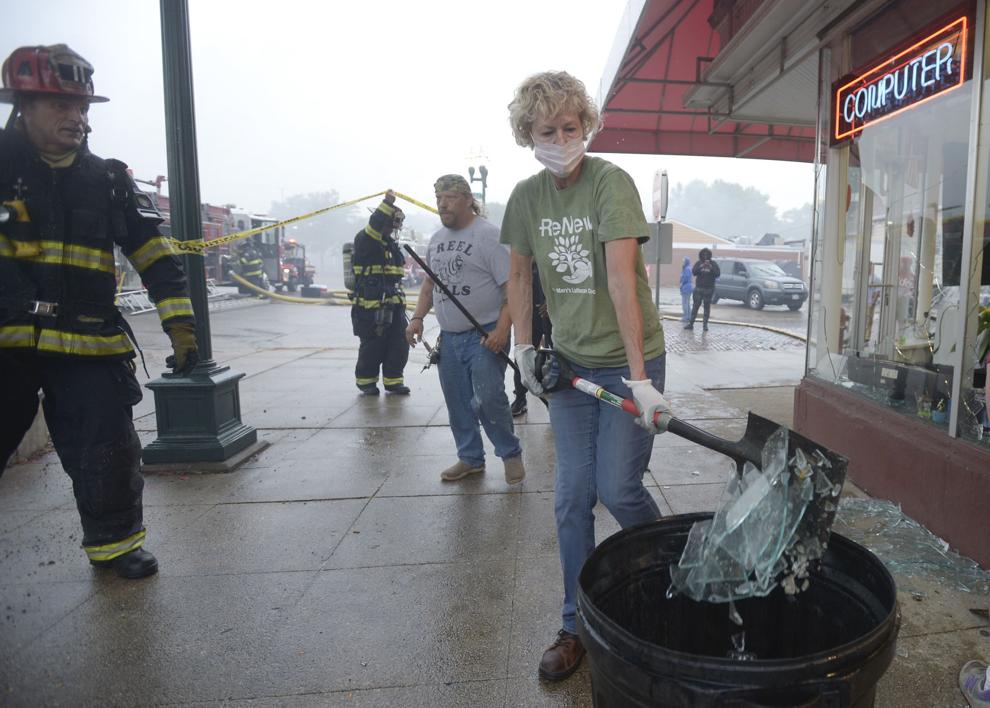 UPTOWN AFTER RIOT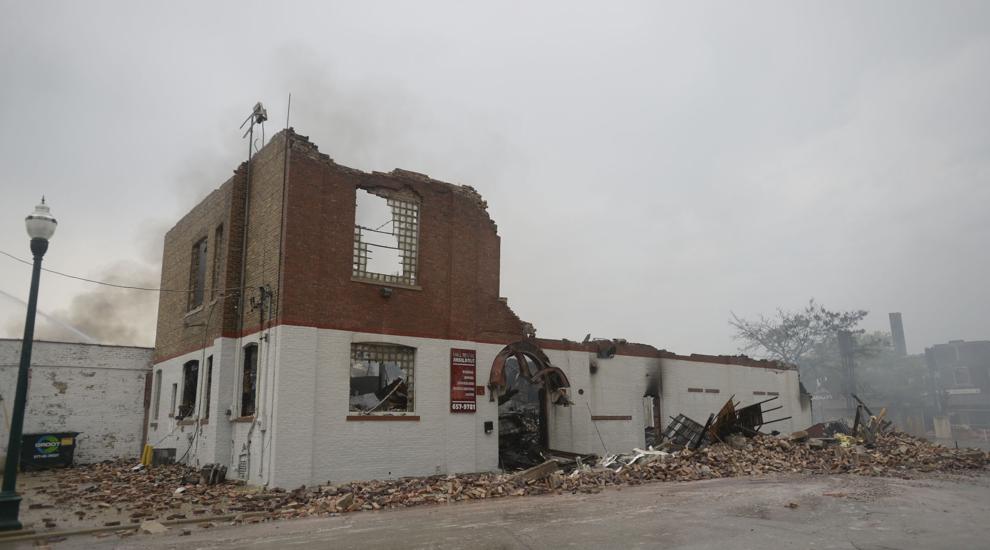 UPTOWN AFTER RIOT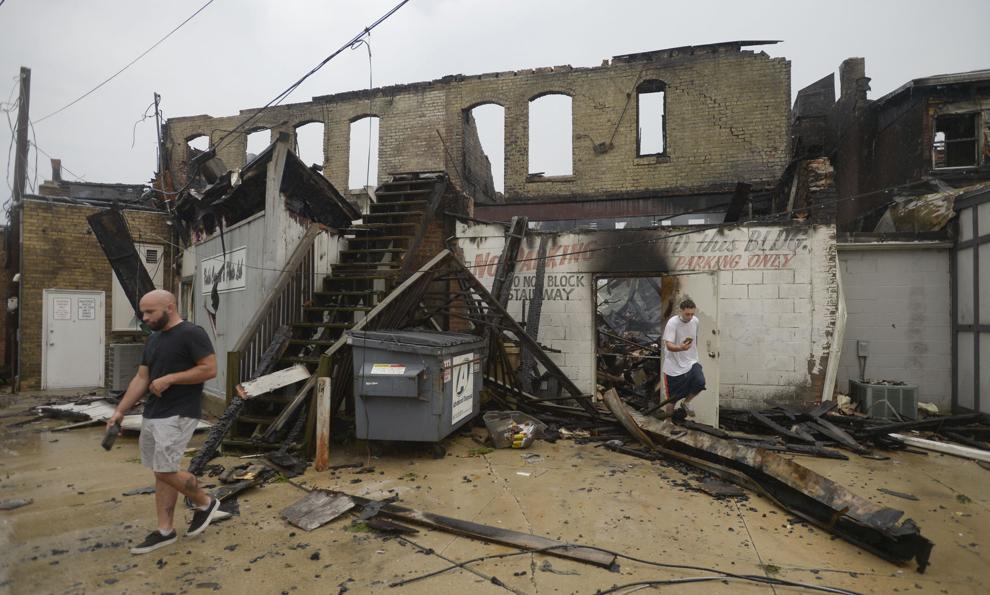 UPTOWN AFTER RIOT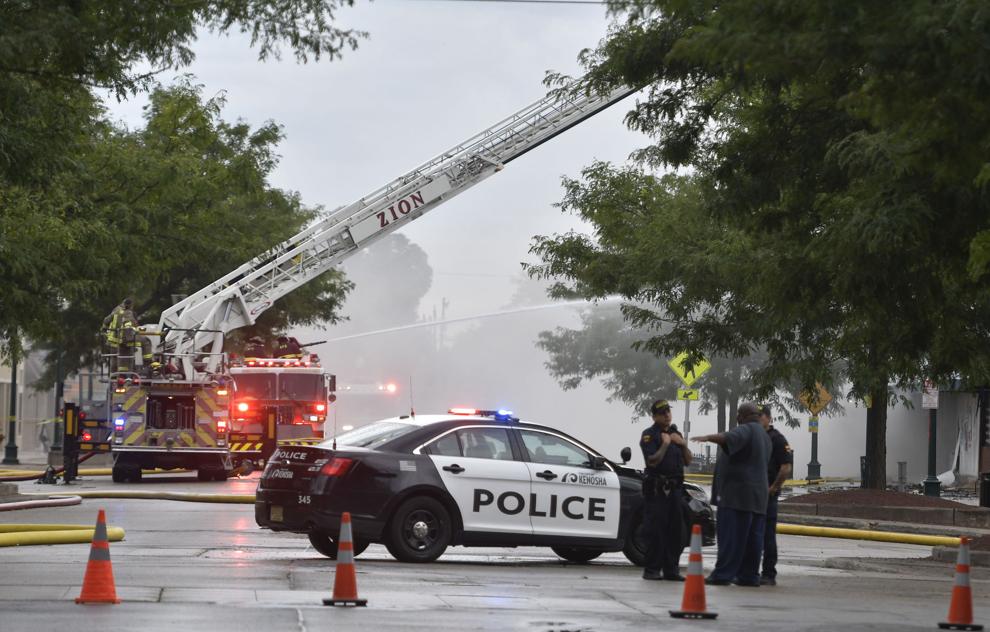 UPTOWN AFTER RIOT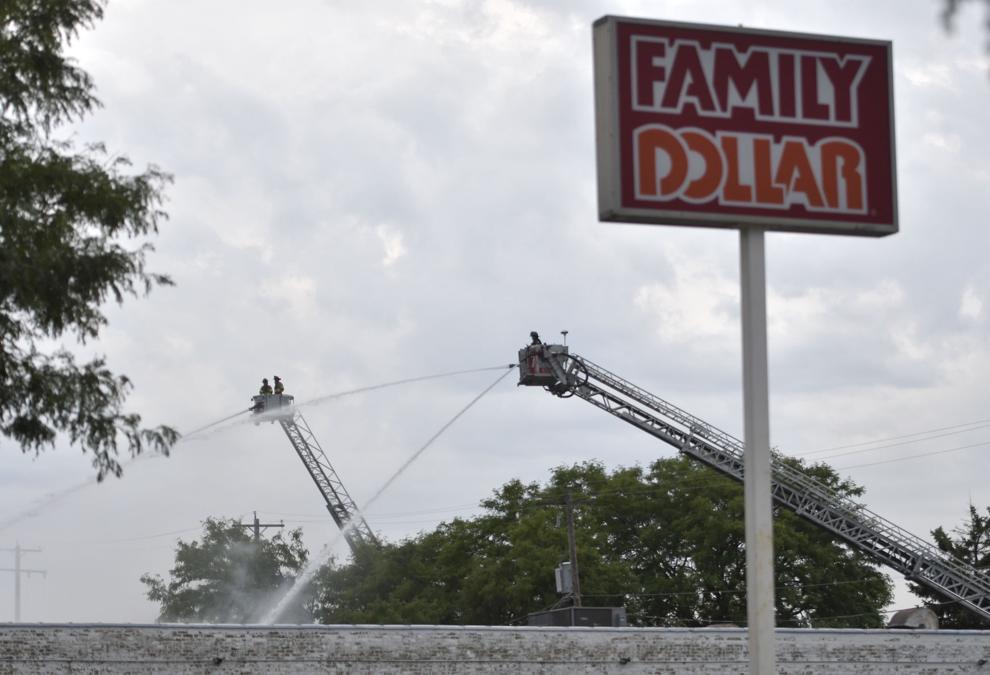 UPTOWN AFTER RIOT
UPTOWN AFTER RIOT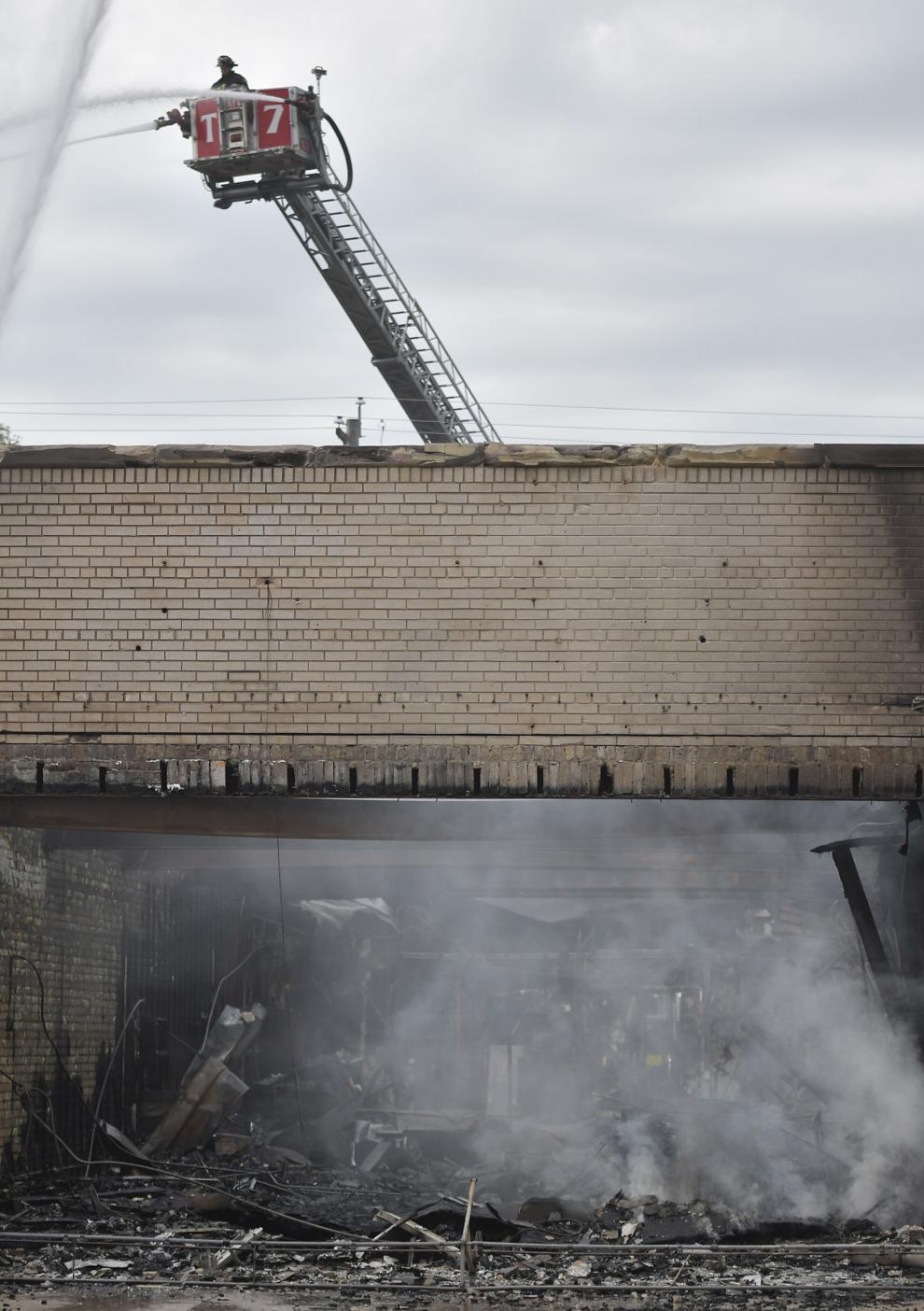 UPTOWN AFTER RIOT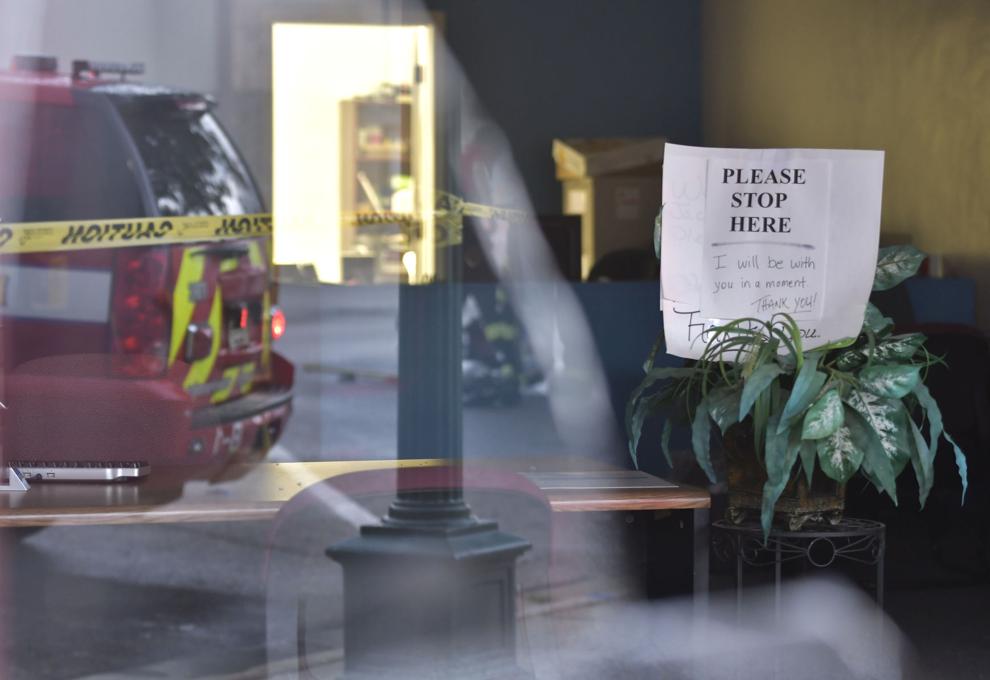 UPTOWN AFTER RIOT